Closing dates and applications »

Work Experience
The BLANEY work experience programme will give you a hands on experience of life working for BLANEY. To gain a direct understanding of the work we do, how we work and the type of careers found in a local business.
Details
Duration: One Week or Term Holiday.
A chance to learn real world, on the job skills.
For those interested in BLANEY it will give you the opportunity to understand how a local company works.
We will try to place you in departments which are suitable to your interests.
This opportunity will help you gain future employment either within or outside of BLANEY.
Work experience is increasingly important when applying for jobs and can help students stand out. The BLANEY employees who you will meet will be more than happy to offer advice regarding future careers that you may be interested in.
The placement will commence with an induction and you will be assigned a placement manager who will be responsible for your key learning. Other members of staff may also assist to give you an all rounded experience.
We offer experience in the following departments
Engineering (Usually Office based)
Design
Sales and Planning
Purchasing
Marketing
Technical Service
Stores
Students will get to grips with some key aspects of working in a local global company, which includes daily working habits such as attendance, business working hours and communication and interaction between different departments.
At the end of the placement there will be time set aside to review your performance and time at BLANEY, this is also an opportunity to ask further questions or career advice.
Due to the large volume of requests, we identify set weeks each year for work experience. To find out more about opportunities for work experience please contact us.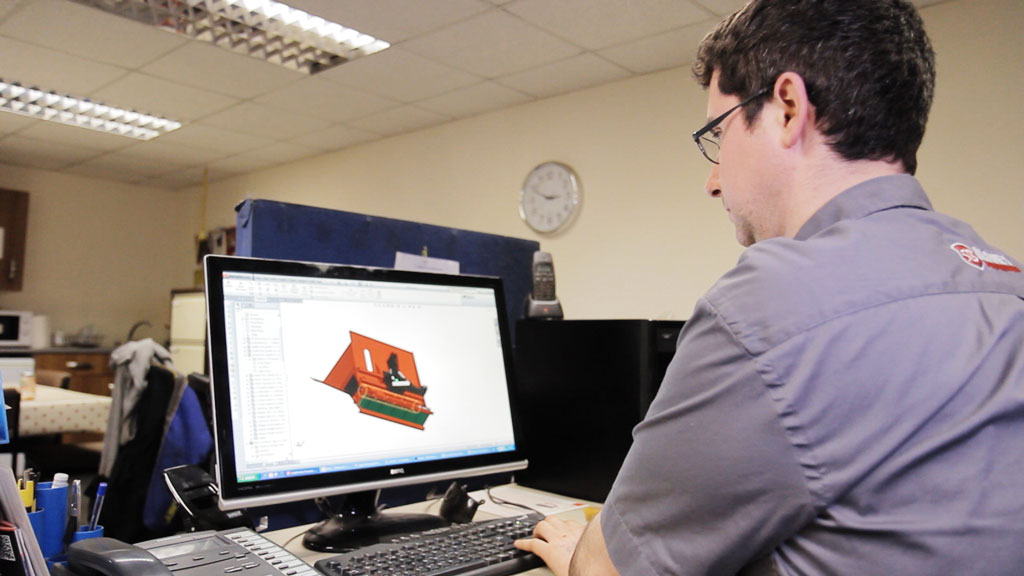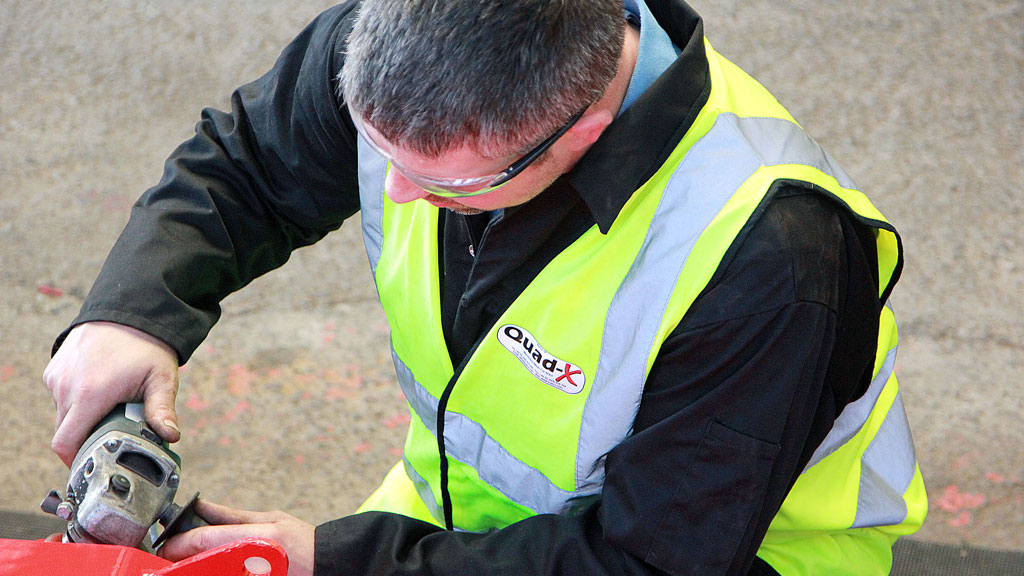 "I applied for work experience to gain real life experience and this has helped me to decide what i want to do after school.
I want to pursue a career in marketing and hope to come back to BLANEY on the Graduate Scheme when I finish university."
– Jessica 17, Work Experience.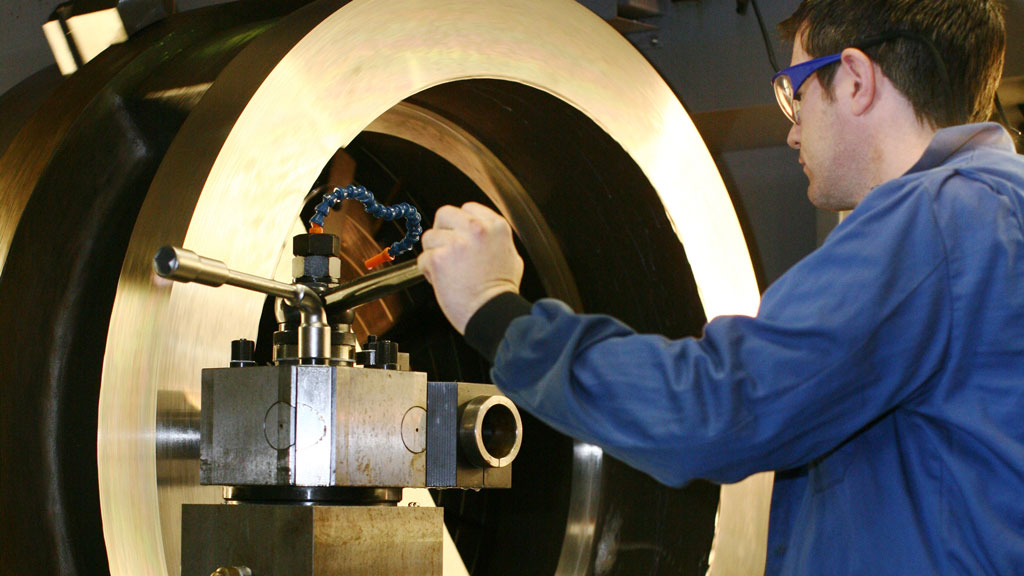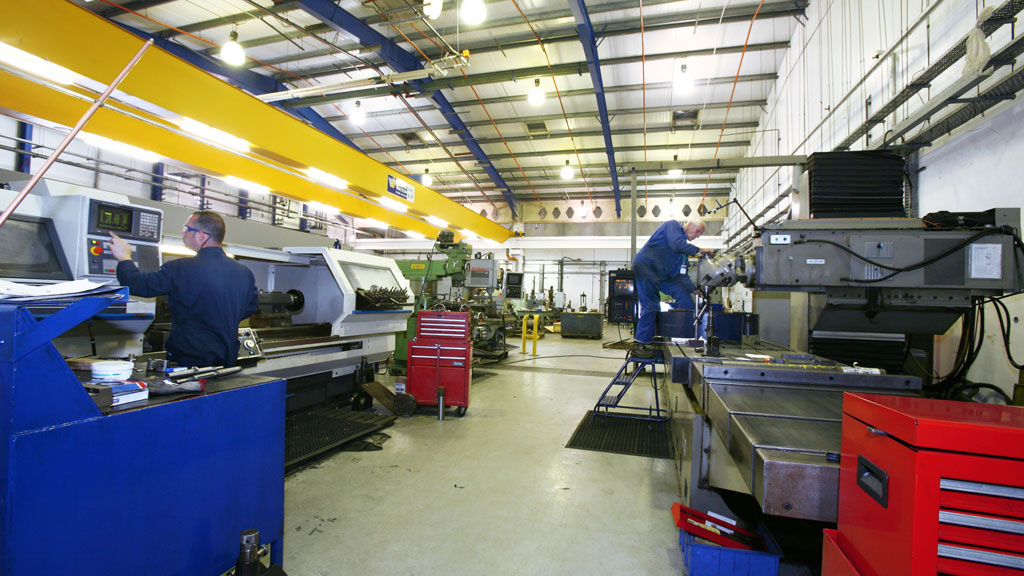 "I have really enjoyed my work experience at BLANEY.

it has helped me make some decisions about how I would like my career to progress and how I can go about it through their Advanced Apprenticeship Scheme."
– Hugh, 16, Work Experience.
Work experience 16-18
This work experience programme is for 16-18 year olds. BLANEY will try to place students in departments which suit their skills,interests and programme of academic study so that they can gain the most out of the experience.
Applicants MUST be 16 or over on the first day of their work experience.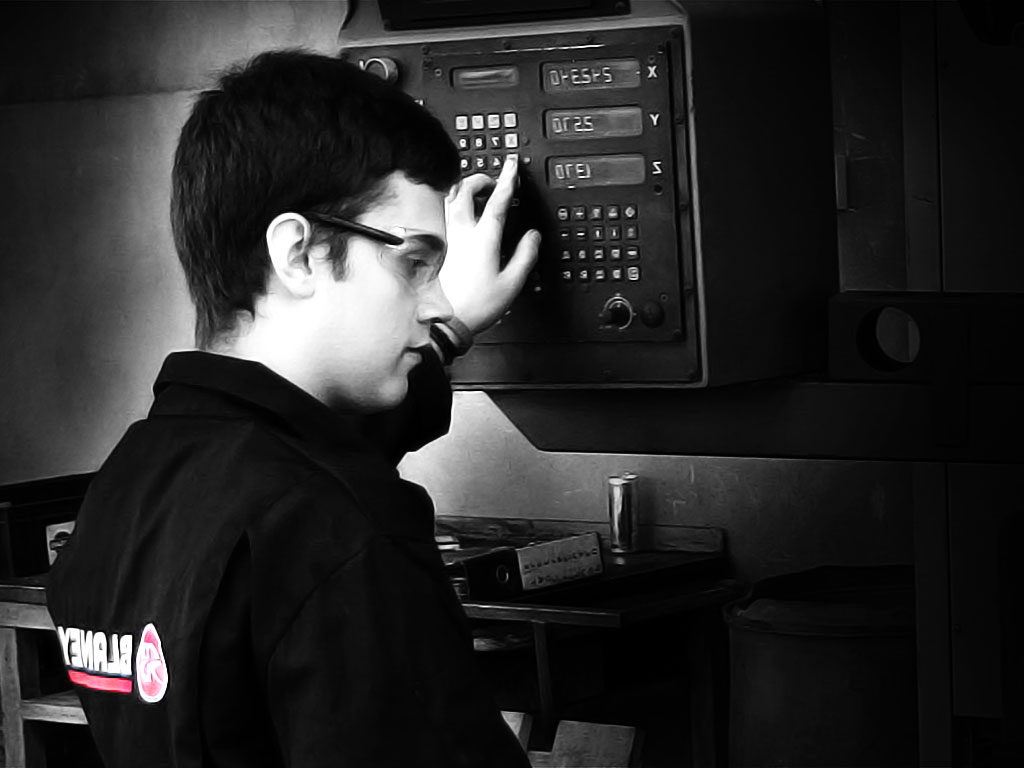 "Coming to Blaney helped me make my mind up about my future. i enjoyed the atmosphere within the company and was made feel very welcome.
I would like to become an apprentice here after completing my work experience with them. My time at Blaney has been life changing"
Work experience 18+
Designed for students, this programme lets you experience life at BLANEY prior to applying for an undergraduate of graduate scheme.
It is a chance to learn job skills first hand which you cannot experience through your studies.
We aim to put students into departments which are aligned to their interests and programme of academic study. The purpose of this work experience programme is to give 'hands on' experience to those who wish to work within BLANEY in the future or show a keen interest in the departments listed.
Applicants MUST be 18 or over on the first day of their work experience.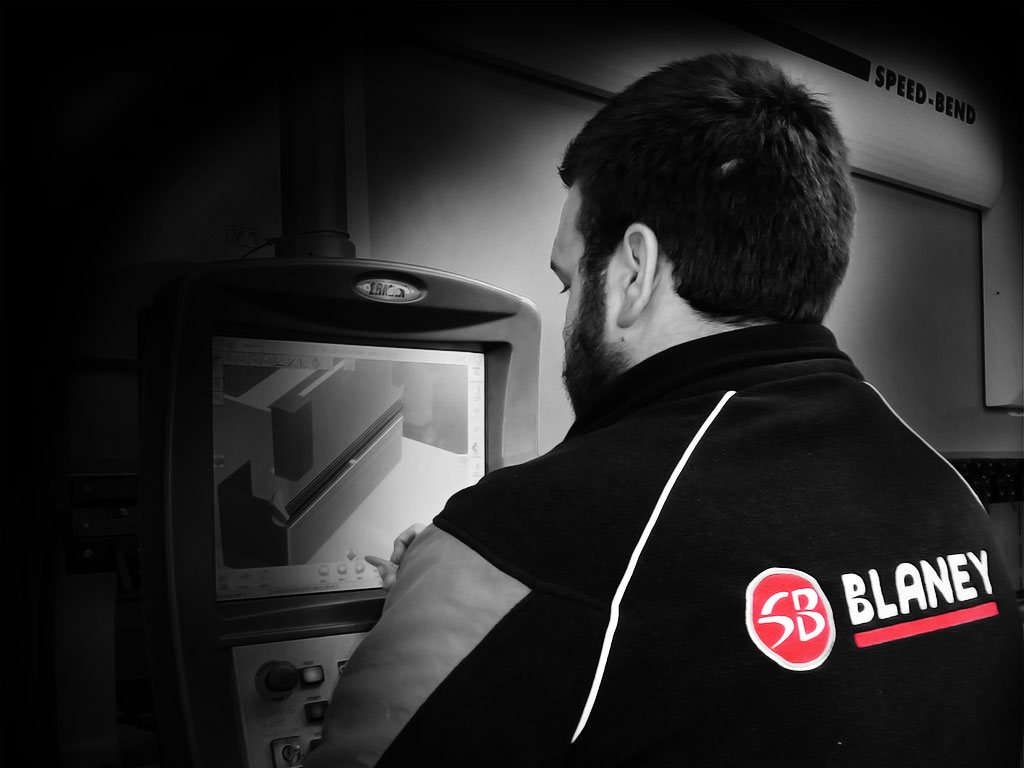 ''While studying for my AS levels I wanted to get some work experience in the field of engineering. Working with the Blaney engineers and seeing the products being created has been truly insipring.
I am determined to work hard so that I can get onto the blaney undergrad scheme. I would recommend work experience at Blaney to anyone with an interest in engineering, looking for long term employment within a world class company"