ATTENTION WALES – Farm Business BLANEY AERATOR GRANT
March 6, 2020
The Farm Business Grant re-opens on 2nd March 2020, offering up to 40% funding towards a Blaney Agri Aerator.
Baney Agri offer a range of Aerators developed to improve soil structure, drainage and grass yields.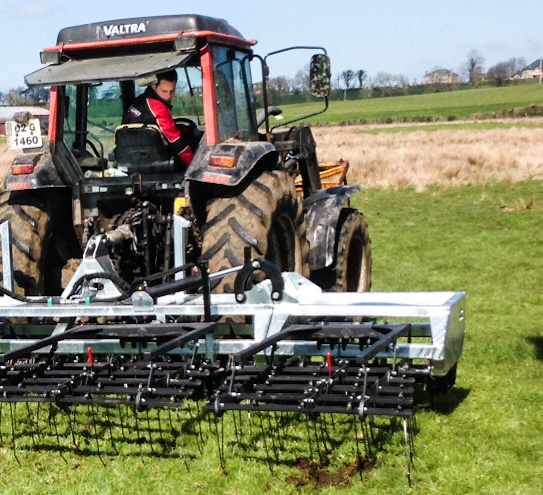 Click here to find out more about our range of Aerators. You choose the spec – we make it. Choose between a range of widths, blade quantities, frame design and extras to suit you, your ground conditions and your budget.
What can a Blaney Aerator do for your grassland?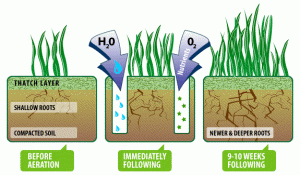 Oxygen introduced into soil
Increased root development for better grass growth
Improved Nitrogen fixation for legumes e.g. clover
Increased microbial action for better use of fertiliser- Reduce fertiliser bills
Soil recovers quicker after mowing
Surface drainage improved (less rainwater & slurry run off)
Less compaction
Less poaching by livestock
To qualify for the grant the business needs to be registered with Farming Connect, and a representative from the business needs to have attended a "Farming for the Future" event organised by Farming Connect.
Don't miss out … get in touch today to find out more about this aerator grant. Grant application closes 10th April.
Call 028 2587 2801, email info@blaneyagri.com or contact us through facebook / twitter @blaneyagri
All Blaney Agri machines are designed and made in Co Antrim, UK – with over 25 years' experience.