The Agri Pro Series has a robust design to tackle heavier duty jobs, shredding those hedges and boundaries around your farm that maybe haven't been maintained for a number of years.
This series is the ideal choice for a farmer who has overgrown farm and laneway hedges to tackle.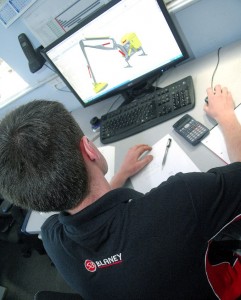 Since Blaney Agri can custom build a hedgecutter an manufacture it to your spec, there's sure to be a hedgecutter to suit you.
If you are looking for a hedgecutter with more cutting power look no further than the Contractor Series. Or if you have only light duty cutting and mowing to carry out the Agri Series would offer the best value hedgecutter option.