Weed Sensing – Click here!
Blaney Agri brings weed killing to an all new level with the Wipeout 2™. Come along this April to your local demo to view how weed sensing and killing is made as simple as clicking here!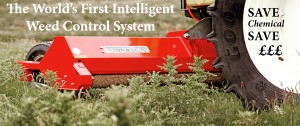 Your chance to speak to the team, and let them show you how to save money now!